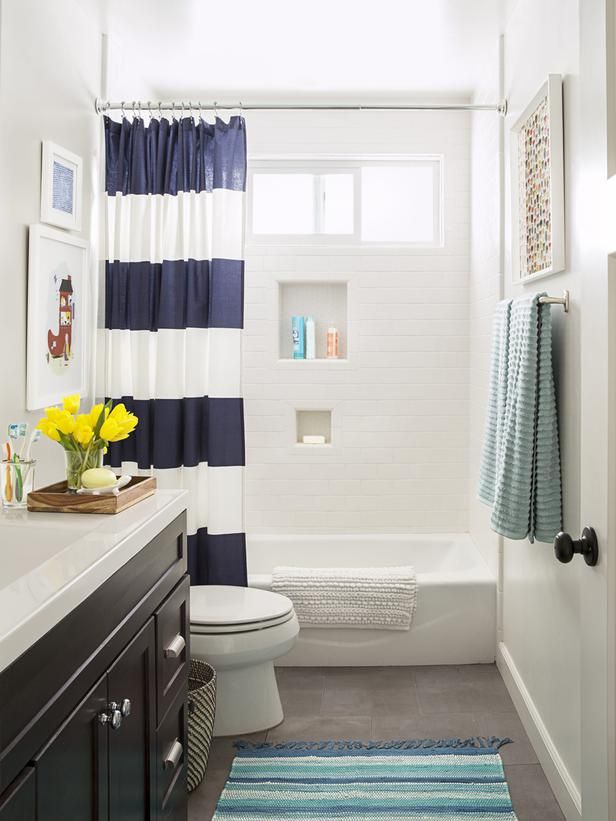 "I'm always struggling to find accessories for my bathroom. I have no idea what a good bathroom accessory is. Any suggestions?"
Great question! Often a room that is overlooked, bathrooms should be beautiful too! Bathroom accessories are what personalize a space and are a great place to add fun colour you may not have anywhere else in your home.
Try adding colored or patterned towels to your space. There are so many great colours and options, you can choose anything! If you're stuck, try choosing a colour out of your shower curtain and adding that. No shower curtain? Neutral with a pattern with add that visual interest you're looking for. Of course, if your bathroom is
already bright and colourful.. a clean, crisp neutral with a subtle pattern will add that extra pop!
Small faux plants are a nice touch. There are many plants that are artificial but you can even tell! Choose a plant to place on your countertop or on another surface you have such as a shelf, toilet, edge of a bathtub. 
I love candles in a bathroom. I think it gives the space a serene feel and they smell great! Beautiful candle holders, or just candles on their own are another great layer to add to the bathroom accessory list. You can have one large or a grouping of smaller ones. Choose something you love. 
Art is a nice touch as well. Somewhere in the bathroom you will likely have a bit of wall space for a small piece or two. Add something that goes nicely with your previously selected colour palette. It doesn't have to all be the same as what you have but something with a hint of consistency will blend beautifully into the space. 
Small trays for jewelry and personal items are a functional and pretty option to keep on the countertop. Choose something shiny!  Maybe something that matches the handles in your bathroom such as gold, chrome or brass. The continuation of similar metals makes your space look well thought out, and very harmonious.   But don't leave too much jewelry on display or anything really expensive!
The key is to repeat a colour. Having 7 different colours, patterns and textures may seem like a good idea, but it will likely just have an eclectic feel. Try to use some consistency and repeat an accent colour you have already started
with. 
And for anyone looking to sell their home, don't forget about staging your bathroom it really sets the scene for buyers.  The bathroom is a hot spot that buyers look for so show it off with simple accessories. Create that 'dream' bathroom for those buyers!