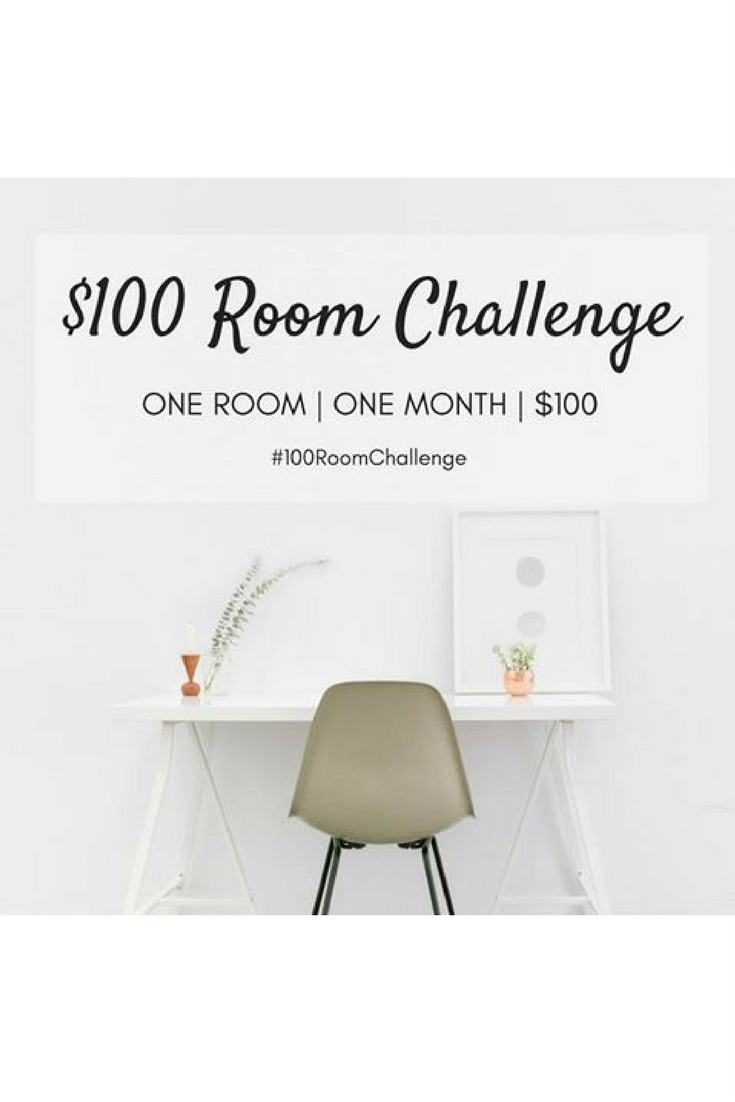 A proper homework station is something that my family really needs. It is now week 2 of the $100 Room challenge and I have made some great progress…the decluttering of my nook / hallway was pretty easy it was really just a matter of getting it done.  One of the elements that I am really loving with this challenge is the timeline – one month to complete the room is keeping me focused.
Homework station – My inspiration…
I need the homework station to have storage and work space but I have another 4 feet of wall space.  I decided just this week that – that wall space would solve another issue that I have – the school bags!  So I am going to add some hooks (1 for each child) for their school backpacks.
Here are some images that inspired me –
Photo credit: Becomingmartha.com
Photo credit: Craft-O-Maniac
Week 2…
I have cleared out the space and I totally lucked out – my parents had a desk from an old student rental that they sold (very quickly) so I fell into some luck with a desk.  The desk fits nicely into the space!
The above image is how the space looked before I decluttered.  I then added the desk. The desk is white and made of metal so it is going to be easy to clean.
Homework station Costs so far…
We only have $100 to spend. Coming across this desk was a huge win.  But the desk did not have any storage.  My kids definitely need storage for papers, duo tangs, books and more…I found this storage chest of drawers on staples.ca
The chest of drawers $32.95
The next item I purchased  a set of 3 buddy wall hooks  – 3 kids and 3 hooks, perfect! Plus I think these are really cute (I purchased them in white)
The wall hooks $20.00
So far I have spent half of my budget…but these are the bugger ticket items that will really make a big difference in organizing this space. I have some more funds for some decor  to make the space a bit prettier….
So far I'm making progress and I love that my kids are excited for their new space too,

Tags:
100 room challenge
,
2017 interior decorating
,
decor on a budget
,
design challenge
,
design ideas homewoork space
,
design on a budget
,
DIY challenge
,
home decor on a budget
,
homework station
,
homework station ideas
,
homework zone
,
interior decorating ideas
,
interior decorating inspiration
,
kids homework space
,
room challenge
,
room makeover