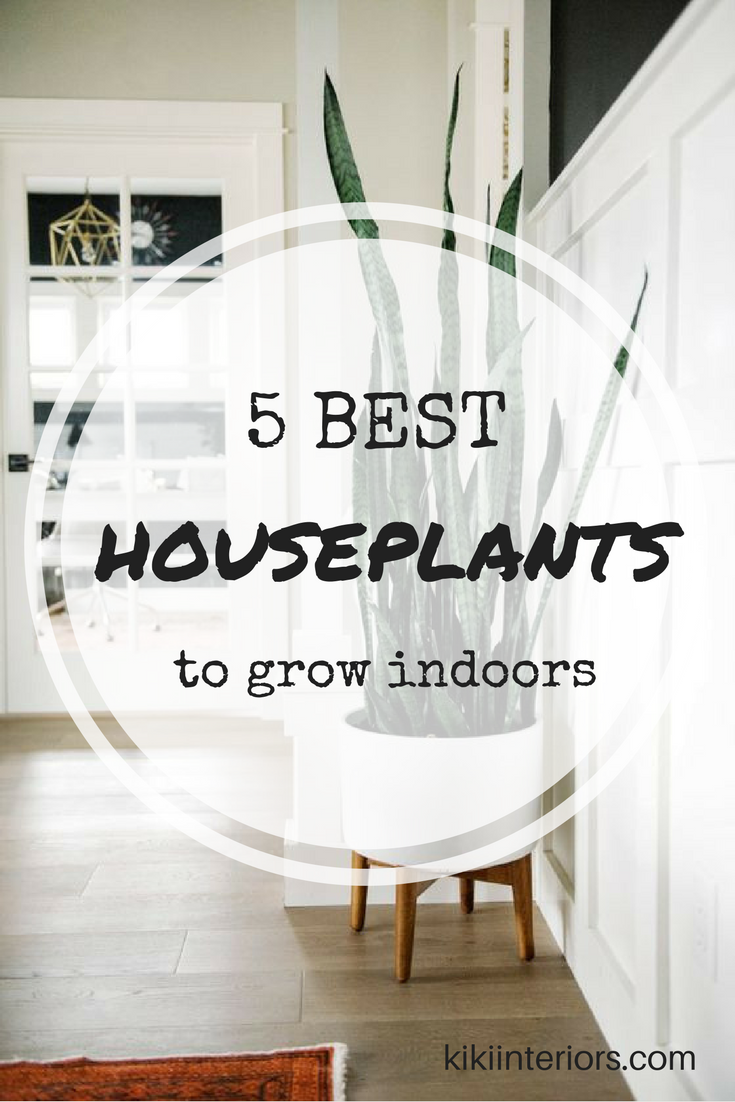 We are so thrilled to welcome our Guest Blogger – Marnie Bennett!
Houseplants are a great way to improve the look of any room in your home. They add a bit of nature to your indoor space and can make a room feel warm and inviting. There are also health benefits to incorporating plants into your house; they can remove toxins from the air and help protect you against allergens. If you're a recent first-time home buyer or live in a condo in a busy Ottawa neighbourhood, you may not have the time or adequate space to grow an entire outdoor garden.
In this case, houseplants are a nice alternative. They allow you to satisfy your green thumb and still explore the benefits of home gardening without demanding all of your free time. These five plants are ideal for smaller spaces like apartments and condos where natural sunlight is often limited. They are hardy and difficult to kill which is perfect if you don't have the time to care for a large outdoor garden or if you are new to home gardening and aren't quite sure where to start.
Tags:
bennett pros
,
best houseplants
,
container gardening
,
gardening ideas
,
guest blogger
,
guest blogging
,
home decor advice
,
home decor ideas
,
home decor tips
,
houseplants
,
indoor garden
,
indoor gardening
,
indoor planting
,
interior decorating ideas
,
interior decorating tips
,
lucky bamboo
,
marnie bennett
,
plants
,
potted plants
,
small garden
,
snake plant